SWMS Page Test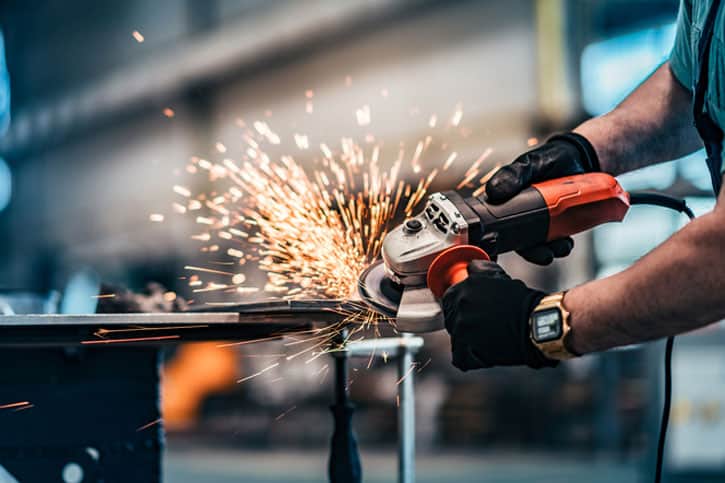 SWMS document delivered by email instantly.
Simply add your company logo.
Effortlessly add or delete information on any SWMS template.
Delivered in Microsoft Word format for easy editing.
Comply with Australian & New Zealand legislation.
Edit documents on the fly with the Microsoft Office Mobile App.
You only pay once, with unlimited use.
Description
{{Product Description}}
Item 3